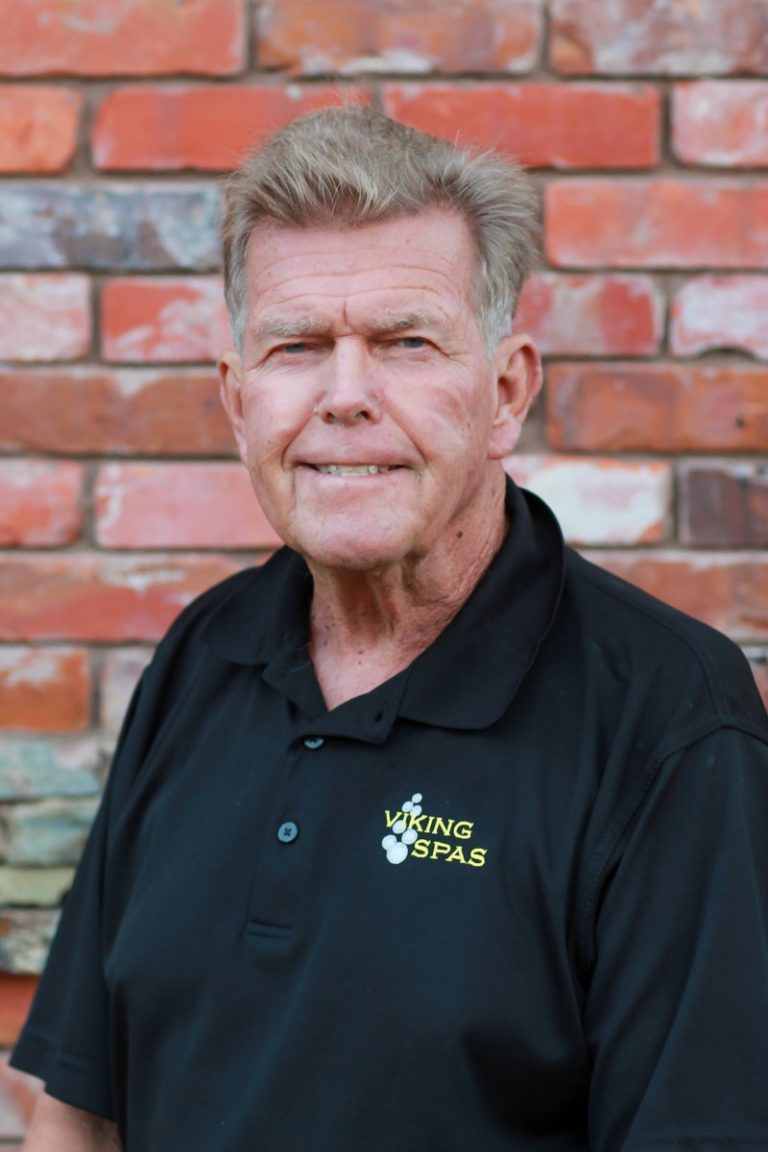 Tommy is the founder of PPS and started this adventure after retiring from the grocery store business. Retail and sales have been a part of Tommy's life starting at the early age of 22. Tommy was raised in Onslow County as a farmer's son, grocery store owner, and a produce stand operator.  Tommy has always been committed to servicing customers and a vital member of our community. As of January 2021, Tommy handed over the title of Owner/Operator to his daughter Sheila.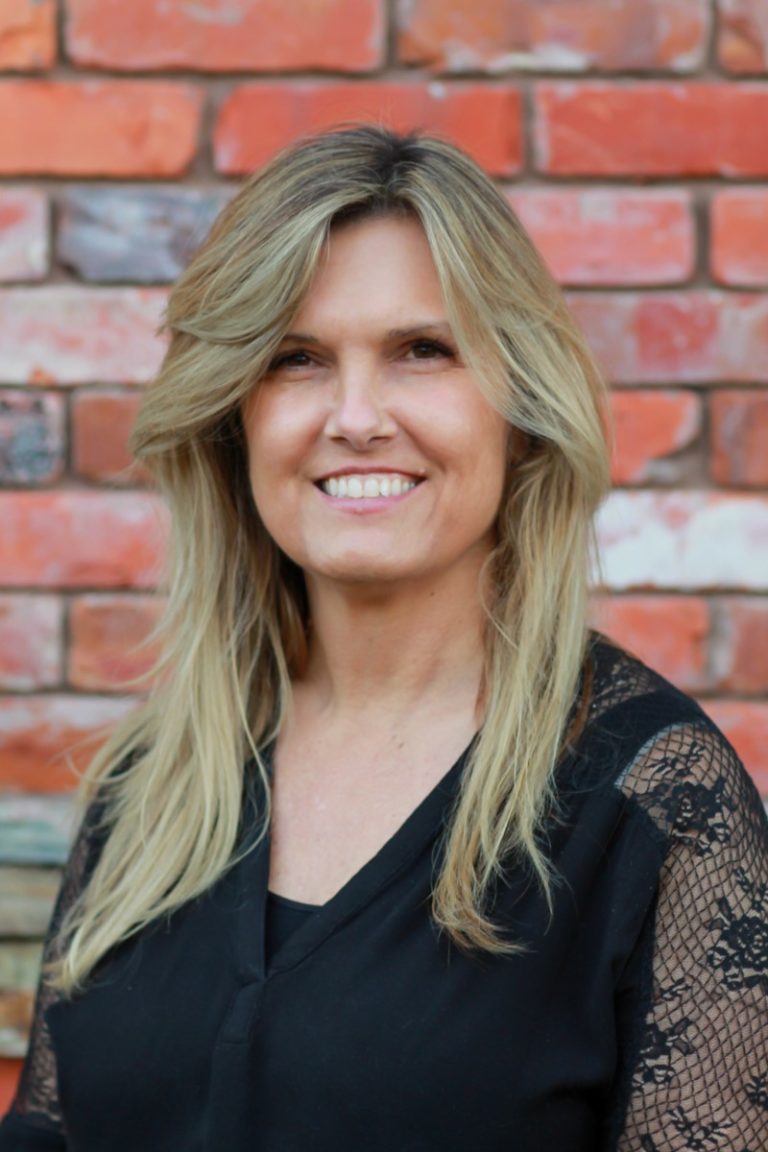 Sheila is also a lifetime member of the community and has given her services as an Instructor in our local Community College. While Sheila was very passionate about Cosmetology teaching, she had the urge to step in and take on the title of Owner and Operator of Pools Patios and Spas. Sheila is a Certified Pool Operator and is also a Certified "River Pools Way" Installer. Making things beautiful is one of the things Sheila has always enjoyed doing. Sheila is married to her Husband Kenney Barber, they have two girls, Savannah and Khloe, and twin boys Riley and Ryan Barber.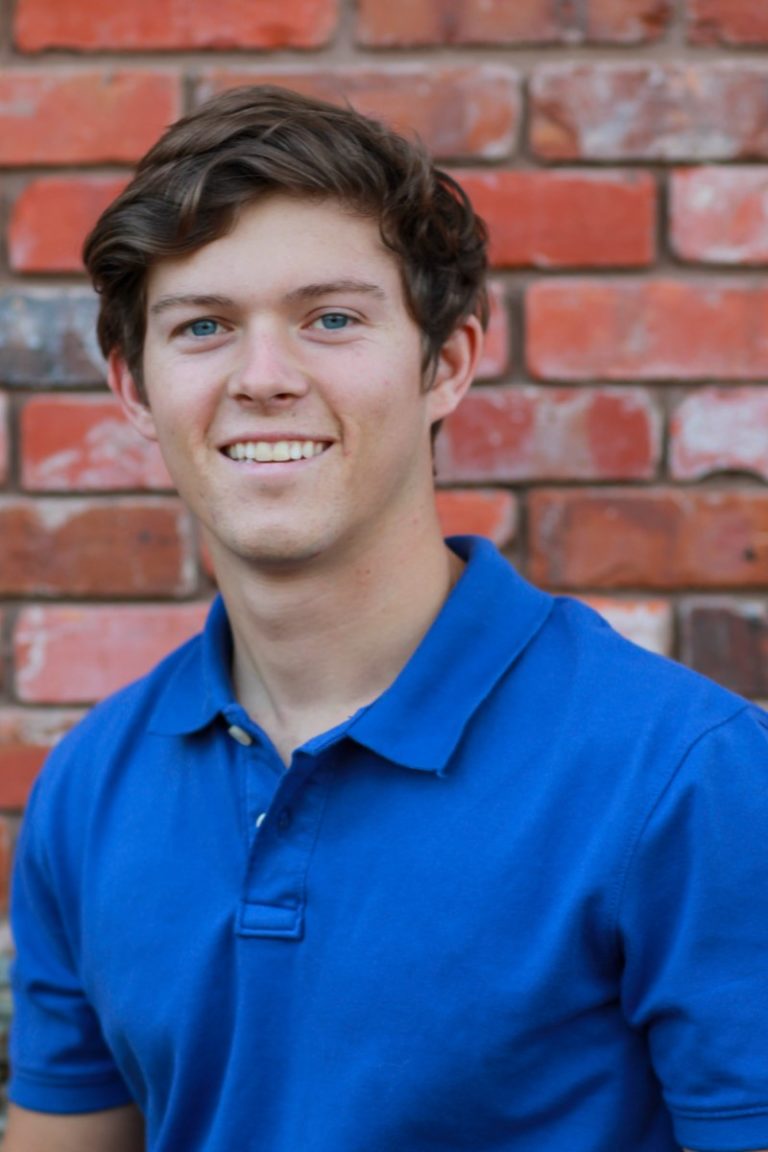 Project Coordinator & Designer
Jackson "Ryan" Barber attended Cape Fear Community College and earned his Associate's in Construction Management. Ryan has always had an eye for design and detail and is also a certified "River Pools Way" Installer.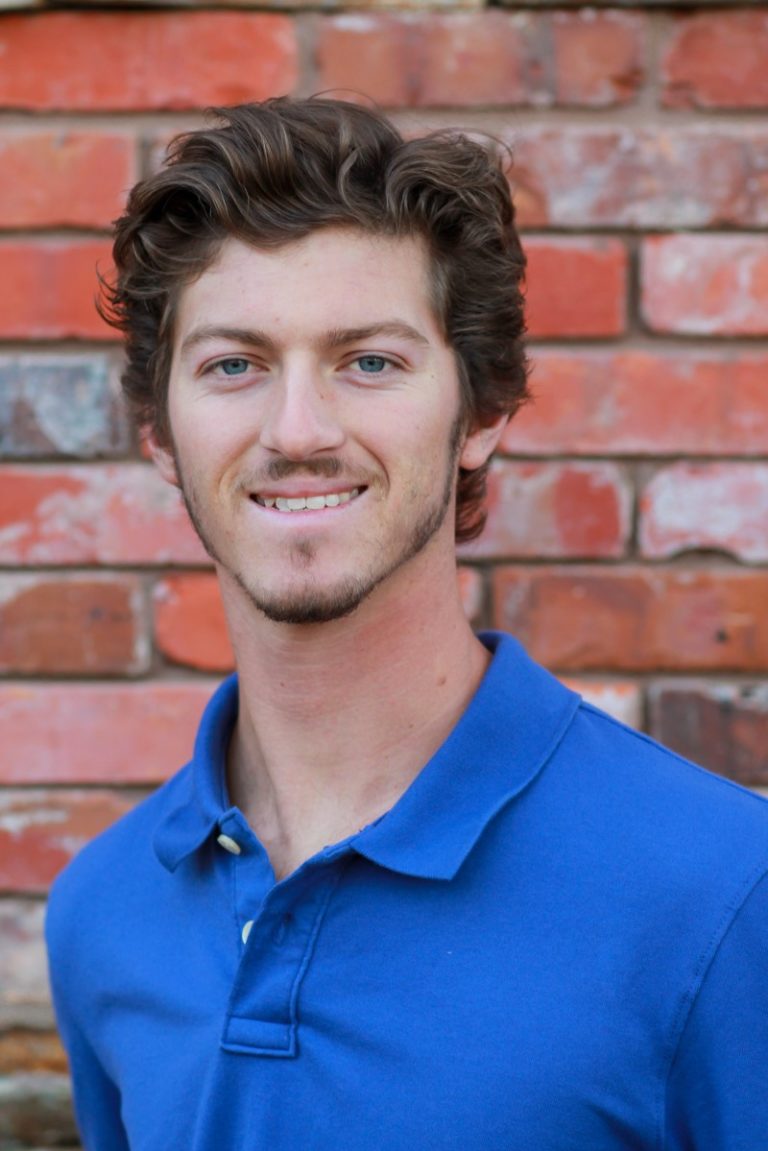 Kenneth "Riley" Barber attended and played baseball at Brunswick Community College while earning his Associate's Degree in Arts. His previous experience in Marine Construction sculpted his passion for construction in outdoor living. Riley is a Certified Pool Operator and is also a certified "River Pools Way" Installer.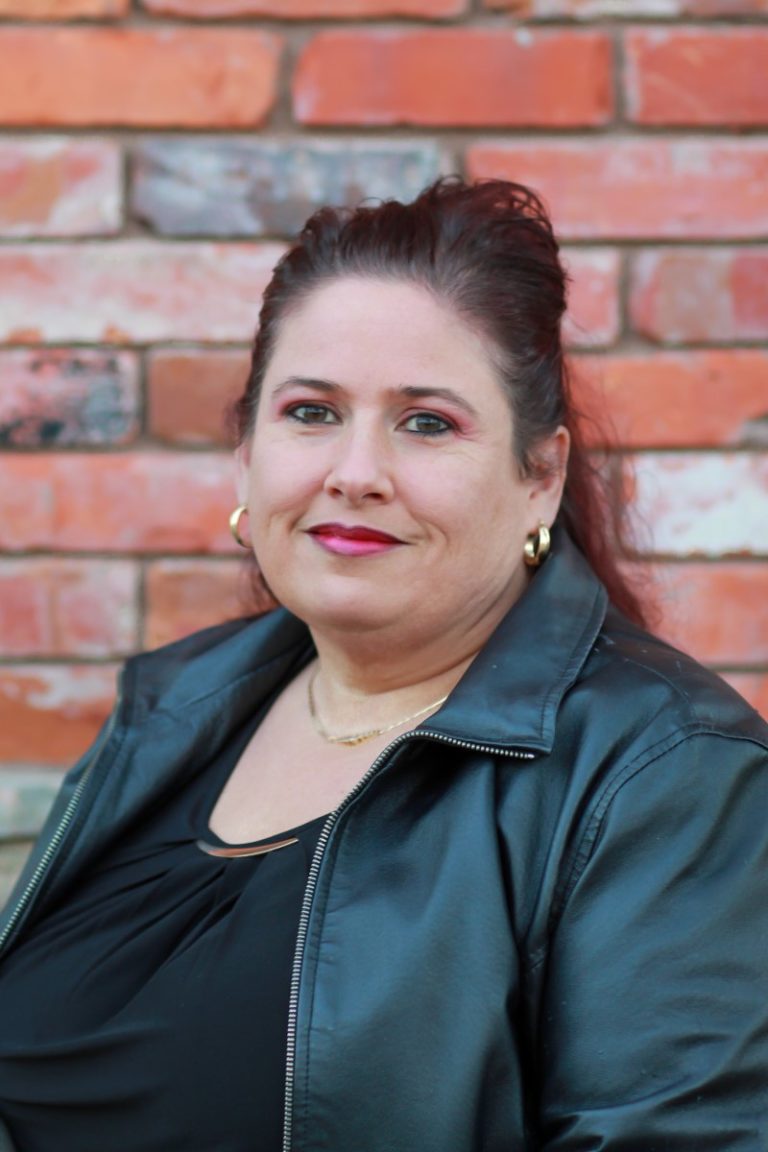 Allison has been part of the PPS team since 2016. She has the huge task of keeping up with the pool and spa sales, giving informative product knowledge, and water testing.  Allison is a vital part of customer service at Pools Patios & Spas. We are thankful that she doesn't mind going the extra mile for our customers.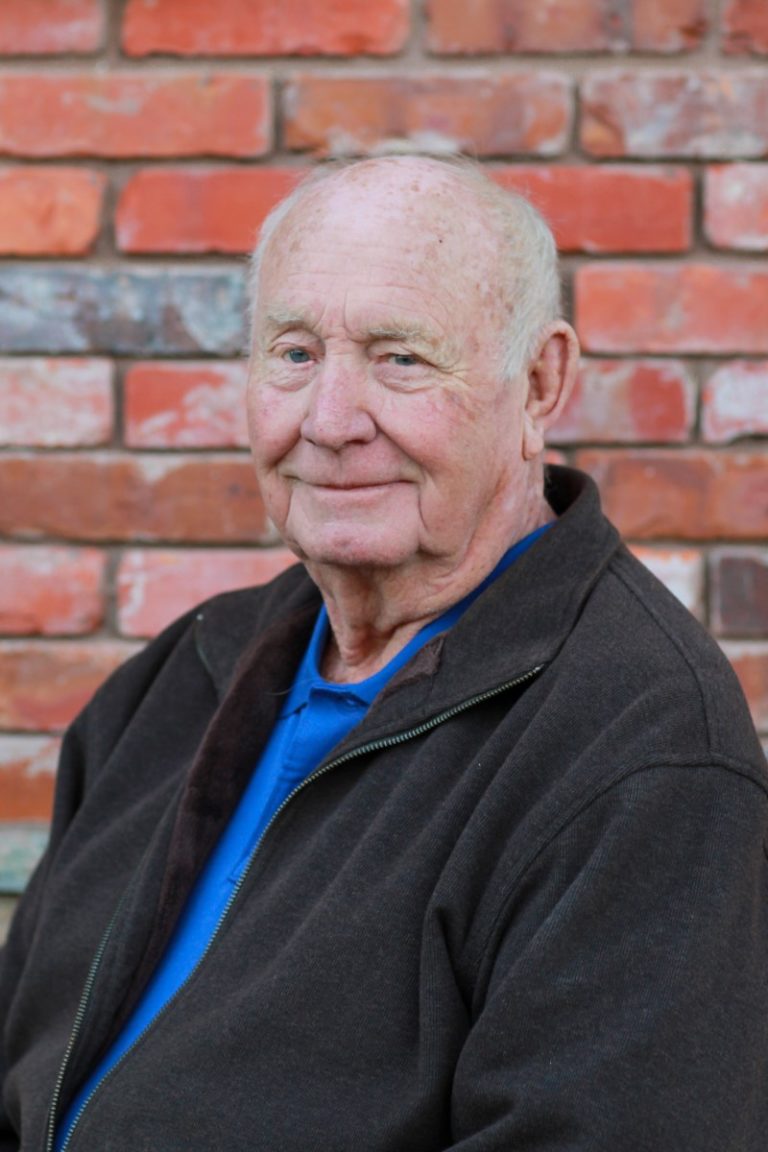 Lead Pool Installer & Service Tech
Mr. Vern has many years of experience and knowledge in the pool industry. We were lucky to have had Mr. Vern join the team as an expert installer after the retirement of his own pool business.
Pools Patios and Spas has been your local family owned and   operated pool and spa business since 2013.
What Our Customers are Saying
Installers started Wednesday and just finished our 27′ round above ground pool today (Friday). Very pleased with everything. Fair pricing. Tommy and Allison very patient and easy to work with. Donny, Freddy and Dallas (installers) were very polite and informative, did a terrific job getting us all set up then giving a "how to" brief regarding the sand filter. Left our yard in excellent condition….cleaned up behind their work, didn't tear up anything unrelated to the pool. I would recommend PP&S to anyone considering a pool.
We had a pool that we had not used for about 3 years due to the filter not working. We contacted Pools, Patios and Spas to come and see if they could fix everything for us. They came out and fixed our filter and tried to help us rid the algae, however, the algae was just too much. We decided to drain the pool and when we did we discovered we must have a hole in the liner. Riley and Ryan came right out to help us patch it as our pool was dry and a storm was coming in. We decided to replace the liner but when they removed the old one we found that our pool had a lot of issues and we would need a new pool. We had issue after issue (no fault of theirs) but Riley and Ryan (the installers) worked very hard (mostly in the pouring rain) to make sure everything was right and done in a timely manner. Sheila and Allison at the store were super helpful through it all as well. Would highly recommend them as they work hard to ensure customer satisfaction.
Had an in ground liner replaced. They did an awesome job. Professional, fast, and the price was right. Thank you Pools Patios and Spas!!
I would highly recommend this company for your pool purchase. Their customer service in the store is excellent. The installers were excellent also. Today our pool is finished and ready to swim In! A special shout out to Allison in sales and Vern and his crew we appreciate Everything!
Great prices, Great people, very helpful and always makes sure customers are taken care of! We had our pool installed within a week and we couldn't be more happy!
Enjoyed our spa buying experience with these guys, they had the Passion spa model I was looking for on hand and was able to deliver it on a short turnaround. Being our first spa we did have start up confusion which these guys fixed within 24 hrs. Not only did we buy a spa from them but our daughter's first swim lessons were held here over the past summer. look forward to future yard upgrades with Alison and this company.
We had a absolutely awesome experience!! I would highly recommend them to anyone wanting to get a pool installed. Ryan and his crew were very knowledgeable, very polite, hard working, and a joy to have complete our pool install. If your in the market for some good work, give pools patios and spas a call!!